Bear one another's burdens, and so fulfill the law of Christ.


We have a variety of support groups. These are great ways to get plugged into community, and get involved with others. We have everything from recovery groups, to moms of preschoolers, to seniors gather over a meal. Contact the leader of a group that interests you to get more information.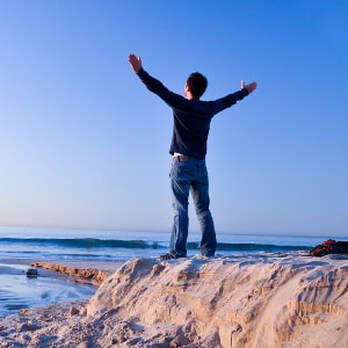 This is a powerful tool that God uses to bring personal healing to our lives through 12 steps and 8 recovery principles. Come learn how to process through your hurts, habits and hang-ups.

Friday nights 6:00pm - 8:30pm @ Burlington Campus
A network of thousands of grief recovery support meetings around the world with direction and purpose. Learn how to walk the journey of grief and be supported on the way.

Mondays 6:30pm-8:30pm @ MV campus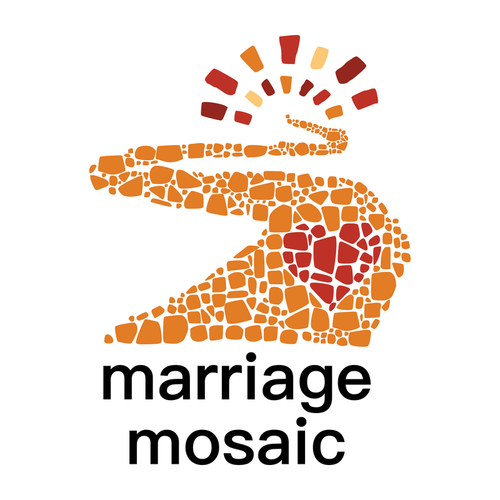 You are invited to invest in the most important relationship in your life -- your marriage. A healthy marriage is the greatest gift you can give to your families, your workplace and the world. We are available to serve you in one to one mentoring, couple mentoring, workshops and retreats. Click the "more info" button for our contact information and upcoming events.
This group is for all moms, from pregnancy through school aged children. Come enjoy food, fellowship and learning. Childcare is available.

1st & 3rd Tuesdays from 9:30am-11:30am @ Burlington campus
REAL means; Relationships, Encouragement, Acceptance, and Laughter. Our desire is to encourage women to build upon their relationship with God, and each other through the love and acceptance of Jesus Christ, while having some laughs along the way.
We have various events and activities we do throughout the year. To stay up to date on our happenings, follow us on Facebook: "CTK Women"
Gather with other 55+ . Meetings include Hymns, scripture, fellowship, special speakers, testimonies, fun and food. Come join us!

Every 2nd, 4th & 5th Tuesday from 10:00am-12:00pm @ MV Campus
Utilizing the success of writing therapy for veterans, first-responders, and others who suffer from PTS injury, this eight-week workshop uses creativity and expressions of joy for positive outcomes. The workshop includes basic information about PTS injury, journaling as practice, trending media articles related to happiness and well-being, and other relevant material to reinforce positive experience.

Participation and a positive attitude are the keys for success in this workshop designed to offer tools for ongoing practice and a lifetime of recorded memories.

Mondays 6:30pm-7:30pm
Visit J4J.info for more information.
beyondbetrayalatctk@gmail.com
Support for those struggling with betrayal due to sexual impurity.
Tuesday evenings.

Email for time & location.
In the Hem of His Garment Bible study, author Sue Liljenberg uses her own personal testimony of past hurt and suffering to help women understand that genuine hope and healing can only be found in Jesus.
Binding Up the Broken Hearted
healedmyheart@hotmail.com
"Binding Up The Brokenhearted" is a women's Bible study created specifically for women who suffer the aftereffects of abortion.
rollerskateone1@gmail.com
No matter what your problem with food — compulsive overeating, under-eating, food addiction, anorexia, bulimia, binge eating, or overexercising — we have a solution.

Sunday 5pm-6:30pm
Nursery Room
Dementia Caregiver Support Group
The best thing you can do for the person you are caring for is stay physically and emotionally strong. Support groups offer comfort and reassurance, and can be a good source of practical advice

2nd & 4th Thursday's 12:00pm-2:00pm
Nursery Room @ Burlington Campus